Seavey Merlot named one of 19 best in U.S. by Food and Wine magazine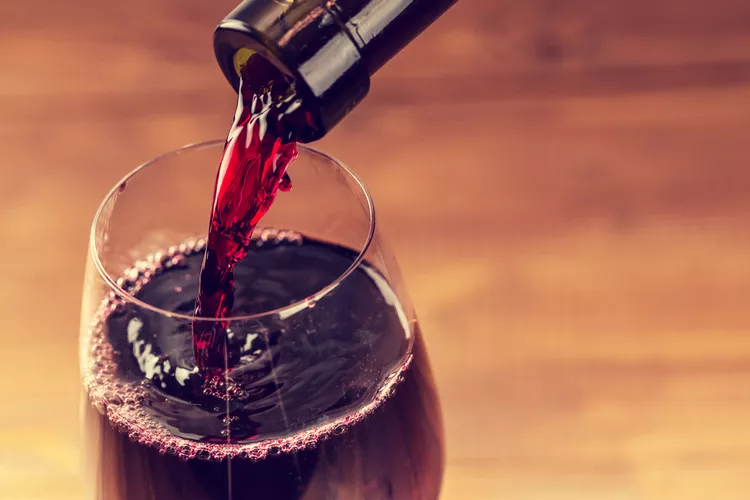 Food and Wine released a list of the 19 best Merlots from the U.S. on August 4, 2023, and our 2019 Seavey Merlot made the list:
2019 Seavey Merlot Napa Valley
This estate-grown Merlot is marked by toasty oak, which brings cafe mocha notes to blood oranges, woodsy spices (cloves and cinnamon most prominent among them) and slightly floral peppercorns. It's built for the cellar but is thoroughly delicious already, and its impressively silky tannins are sweet and hard to resist. There is a density to the texture, as well as an underlying pulse of minerality that provides real energy to the figs and creme de cassis.
Link to the full article here: https://www.foodandwine.com/best-merlot-7569462